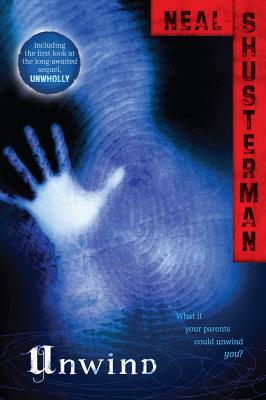 Beginning with this article, NEHS is pleased to recognize the winners of the NEHS scholarships for 2014-2015. The William C. Johnson Scholarship is the top award from the Society, given to the students submitting the best essay based on the Common Reader for the year, which was Unwind by Neal Shusterman.
Katherine Miller
Bolton High School
Alexandria, LA
Katherine Miller graduated as a National Merit Scholar and Valedictorian of the class of 2015 from Bolton High School. She spent much of her time in high school focusing on the sciences, arts, and social studies; her favorite subjects included biology, chemistry, studio art, and United States government. Katherine was involved in numerous organizations such as National Honor Society, National English Honor Society, National Art Honor Society, Mu Alpha Theta, Student American Civil Liberties Union, and Stage Crew. She enjoyed playing her viola, experiencing new foods, and learning about different cultures. Katherine received a full scholarship to Drexel University in Philadelphia, where she is continuing her studies in the fields of biology, industrial engineering, and foreign languages.
Julienna Law
The Woodlands College Park High School
The Woodlands, TX
Biographical information not provided.
---
Prompts for the 2015-2016 NEHS Scholarships will be posted November 2.
NEHS Scholarship applications will be accepted between December 1, 2015, and January 11, 2016.