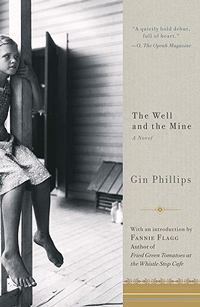 NEHS is pleased to recognize the winners of the NEHS Honor Scholarships for 2013-2014. The NEHS Honor Scholarships are funded by the National English Honor Society and are awarded to students whose essays are well-crafted but not superior. The applicants submitted essays based on the Common Reader for the year, which was The Well and The Mine by Gin Phillips.
NEHS Honor Scholarship ($1,000 each)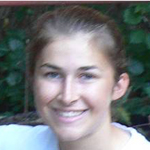 Emily Cox
W.T. Woodson High School
Fairfax, VA
Emily Jane Cox attended W.T. Woodson High School in Fairfax, Virginia, where she earned a 4.40 GPA, taking six AP classes and receiving perfect scores of 5 on five of them. She was a member of National Honor Society and National English Honor Society and interned on the Senate Committee on Homeland Security and Governmental Affairs under Senator Tom Coburn. In college, Emily hopes to double major in political science and art history before attending law school.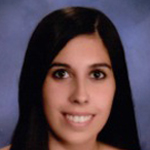 Tara Loughery
Hidden Valley High School
Roanoke, VA
Graduating from Hidden Valley High School in Roanoke, Virginia, Tara Nicole Loughery's favorite subject was calculus, but she enjoyed every subject. Tara now attends Washington and Lee University majoring in neuroscience with a minor in the Shepherd's Poverty Program, an interdisciplinary program focusing on global poverty through a neuroscience lens. Tara wants to follow a pre-med track and ultimately become a physician.
______________________________________________________________________
Prompts for the 2014-2015 NEHS Scholarships will be posted November 3.
NEHS Scholarship applications will be accepted between December 1, 2014, and January 12, 2015.