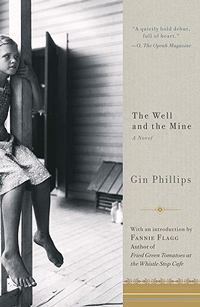 NEHS is pleased to recognize the winners of the Sigma Tau Delta and NEHS Merit Scholarships for 2013-2014. The applicants submitted essays based on the Common Reader for the year, which was The Well and The Mine by Gin Phillips.
Sigma Tau Delta Scholarship ($1,500 each)
The Sigma Tau Delta Scholarships are generously provided by our parent organization to recognized achievement in writing. The Sigma Tau Delta Board of Directors approves these four scholarship awards annually.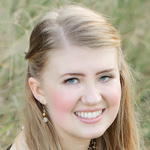 Natalia Kapacinskas
Fort Bend Christian Academy
Sugar Land, TX
A resident of the quixotically-named Sugar Land, Texas, Natalia Kapacinskas was a senior at Fort Bend Christian Academy, where she was NEHS chapter president. As a junior, Natalia received a silver medal in the Scholastic Art and Writing Awards of 2013 for persuasive writing, and she hopes to become a non-fiction writer. She now attends Southwestern University, pursuing a degree in English.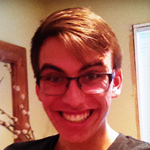 Richard Egan
Allentown High School
Allentown, NJ
Richard Egan graduated from Allentown High School in New Jersey. Richard will devote the next four or five years of his life to the study of chemical engineering and foreign languages at the University of Delaware and will participate in Mock Trial, Model United Nations, and Marching Band during his free time.
Mallory Bacon
Bolton High School
Alexandria, LA
A graduate of Bolton High School in Alexandria, Louisiana, Mallory Bacon participated in numerous school and community activities including serving as president of National English Honor Society, vice president of French Club, and reporter of Future Business Leaders of America. She now attends Tulane University in New Orleans, working toward a possible major in communication or international relations with a minor in musical theatre.
Ivy Orion Rummler
West Forsyth Central High School
Cumming, GA
Ivy Orion Rummler graduated from West Forsyth Central High School in Georgia. She is attending Emory and Henry College in Emory, Virginia.
NEHS Merit Scholarship ($1,500 each)
These scholarships are funded by the National English Honor Society and are awarded to students whose essays are excellent but that do not score in the upper range of writing.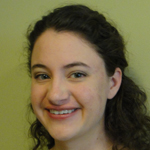 Lori Nevole
Marian High School
Omaha, NE
Involved in the National English Honor Society for two years, Lori Nevole attended Marian High School in Nebraska. She was selected to attend the Iowa Young Writers Workshop in the summer of 2013, learning techniques for fiction writing. Lori is attending the University of Nebraska-Lincoln, where she plans to major in English and continue to foster her love of literature.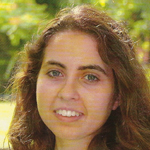 Mary Hammer
Pelham High School
Pelham, NH
Mary Hammar graduated from Pelham High School in Pelham, New Hampshire. She was a member of the National English Honor Society at Pelham for two years and is currently attending the University of New Hampshire studying nutrition.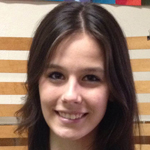 Marcela Caraveo
Bolton High School
Alexandria, LA
Throughout high school career at Bolton High School in Alexandria, Louisiana, English was Marcela Caraveo's favorite subject; she became involved with the NEHS chapter during her junior and senior years. She is now working toward a dietetics degree to Louisiana State University's School of Dentistry in hopes of becoming an orthodontist.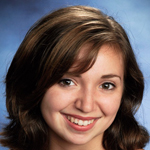 Kara Rodano
Fallston High School
Fallston, MD
Kara Rodano graduated from Fallston High School in Fallston, Maryland. She was the editor-in-chief of the student newspaper, vice president of French National Honor Society, and a member of the National English Honor Society. She attends Northeastern University, pursuing Bachelor's degrees in mathematics and computer science, but will continue English and French study.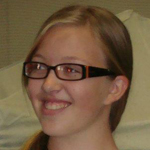 Addison Keeneth
Oswego High School
Oswego, IL
Addison Keeneth, a graduate of Oswego High School in Illinois, is pursuing a double major in chemistry and biology under a pre-medical field at North Central College in Naperville, IL. She plans on enrolling in the Air Force ROTC program over the next year. If all goes according to plan, Addison hopes to receive her Ph.D. and continue into the cardiology field.
______________________________________________________________________
Prompts for the 2014-2015 NEHS Scholarships will be posted November 3.
NEHS Scholarship applications will be accepted between December 1, 2014, and January 12, 2015.