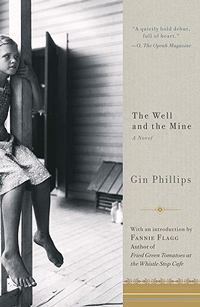 NEHS is pleased to recognize the winners of the Advisory Council Scholarship for 2013-2014. The Advisory Council Scholarships are the second-highest awards presented by NEHS. Members of the Advisory Council serve as judges for the essay competition based on the Common Reader; the essays from these students were considered to be the best in this category. The applicants submitted essays based on the Common Reader for the year, which was The Well and The Mine by Gin Phillips.
Advisory Council Scholarship ($2,500 each)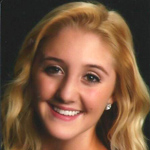 Alexa Hartnett
East Lake High School
Tarpon Springs, FL
Alexa Hartnett attended East Lake High School in Tarpon Springs, Florida, graduating in June, 2014. In addition to being a part of East Lake's chapter of NEHS, Alexa was also involved in National Honor Society, Science National Honor Society, Quill and Scroll Journalism National Honor Society, and National Art Honor Society. Alexa now attends The University of Florida, planning to major in Nursing.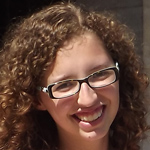 Victoria Cheff
Allentown High School
Allentown, NJ
Victoria Cheff graduated from Allentown High School in New Jersey. She is currently attending Colby College in Waterville, Maine, studying French and Global Studies with a minor in Creative Writing. She wants to focus on majors that will allow her to travel upon graduation. Afterward, she hopes to attend graduate school, pursuing her dream to be an essayist or a travel writer.
______________________________________________________________________
Prompts for the 2014-2015 NEHS Scholarships will be posted November 3.
NEHS Scholarship applications will be accepted between December 1, 2014, and January 12, 2015.