We realize during this COVID-19 crisis you are being bombarded by resources to support your efforts at distance learning. However, we thought this collection of Shakespearean resources might be helpful. Thanks for all you are doing to support your students and to use NEHS as a means of connecting members and generating much-needed camaraderie.
Folger Shakespeare Library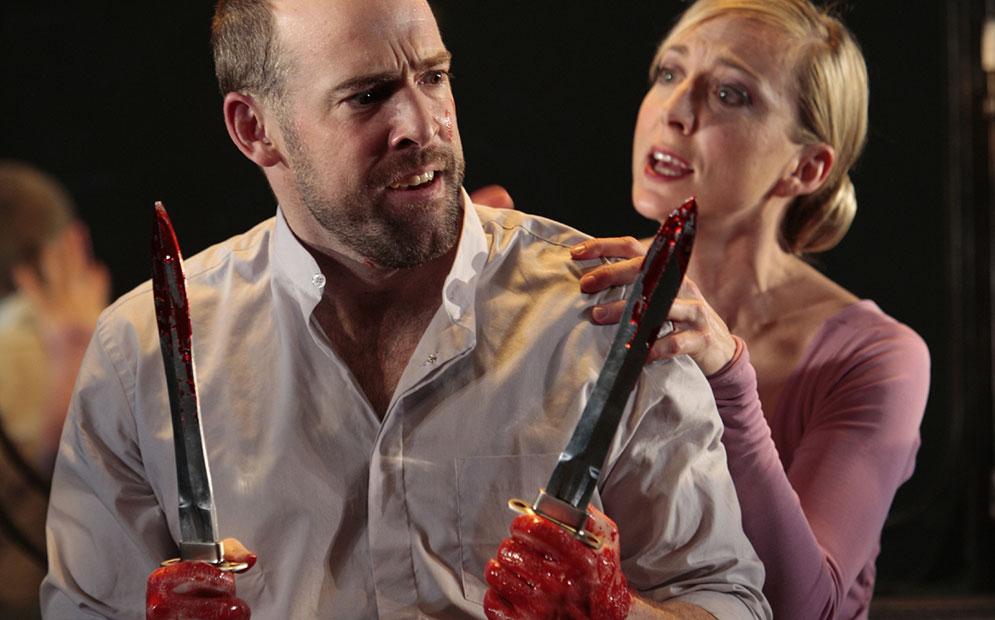 The Folger Shakespeare Library is offering a wide variety of resources to support teachers during the Coronavirus pandemic.
Royal Shakespeare Company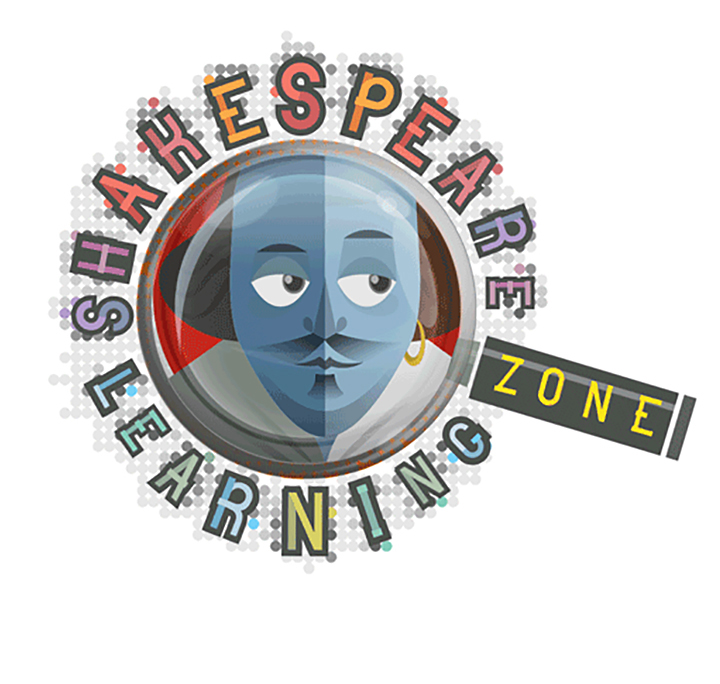 The Royal Shakespeare Company (RSC) is offering an innovative range of resources and opportunities to help teachers bring Shakespeare to life in their new virtual classrooms. Check in frequently to their At Home with Shakespeare page for updates. RSC has made 17 of their shows available for free through a 30-day trial of Marquee TV. Join their Twelfth Night watch along on April 11 by following #AlmostLiveFromTheRSC on the @theRSC Twitter account. They have also partnered with BBC to bring six of their shows to audiences between now and September. And make sure to check out their YouTube channel for a wide range of videos including excerpts from productions, interviews with cast and crew, and behind-the-scenes extras. Finally, don't forget RSC's extensive range of Teacher Resources, including teacher packs and image and video galleries, searchable by play, key stage, or format.
Chicago Shakespeare Theater
In an attempt to stay connected with audiences, Artistic Director Barbara Gaines of the Chicago Shakespeare Theater has initiated Shakes@Home, a video series of educational tools, centuries of critical thinking, artistic interpretation, and more. In the words of Gaines, "Together, let's connect, learn something new, and bring the Bard home!"

Living Room Sonnet Series
Chicago Shakespeare Highlights
Now, Hear This—pre-show talks by theatre and Shakespeare scholars
Bringing Shakespeare to Life—teacher handbooks
Backstage@Home
"Fab Four" Q&A with Director Daryl Cloran
At-home Learning with the Bard
Cook Like Shakespeare
Shakespeare's Globe Theatre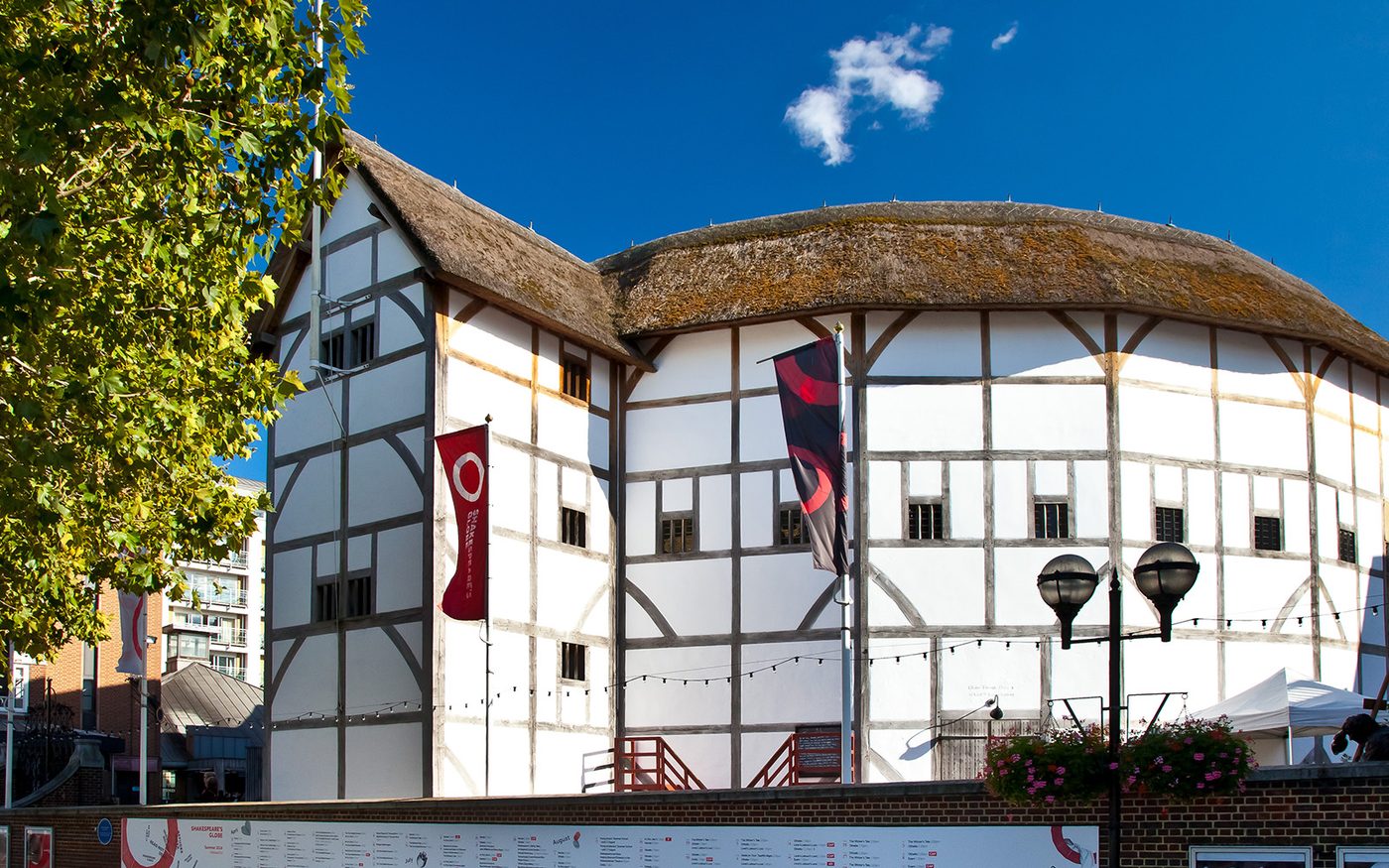 Shakespeare's Globe may have closed their doors due to the global health pandemic, but they have opened their hearts, minds, and imaginations, finding creative ways to remain connected. They are sharing stories on their blog and continuing to update their Such Stuff podcast. Most importantly, they are sharing six of their past productions for free through their YouTube channel. A new play will be released every two weeks, with each play being available only until the next airs. Hamlet (2018) is available through April 19 and will be followed by Romeo and Juliet (2009), A Midsummer Night's Dream (2013), The Two Noble Kinsmen (2018), The Winter's Tale (2018), and The Merry Wives of Windsor (2019). While those productions are being offered for free, you can also browse their entire collection of 130 productions available to rent and buy through their video-on-demand platform, Globe Player.
Patrick Stewart Recites Sonnets
Finally, for a bit of fun, tune into @sirpatstew on Instagram or Twitter to follow along as Sir Patrick Stewart regales followers with a sonnet a day. After receiving a glowing response to his video of Sonnet 116 Stewart had this to say, "When I was a child in the 1940s, my mother would cut up slices of fruit for me (there wasn't much) and as she put it in front of me she would say: 'An apple a day keeps the doctor away.' How about, 'A sonnet a day keeps the doctor away'? So . . . here we go: Sonnet 1."
---
How is your quest into virtual education progressing? We'd love to hear what's worked for you, as well as what challenges you are facing. Please send your ideas, questions, and comments to nehs@niu.edu and we'll share with the full NEHS family. Thanks!