In summer 2019 I was blessed with the opportunity to plan and lead a speech and debate seminar at two schools in Nigeria. Over 200 students attended to learn the fundamentals of critical argumentation and public speaking.
At the first school, I was immediately blown away by the warmth I felt from both the students and the teachers. After seeing their excitement, I couldn't help but feel motivated to teach as effectively as I could. However, I initially failed to adjust my natural style to better suit the audience. Though Nigerians almost uniformly speak English, a Nigerian accent is starkly different from an American one. After seeing some bewildered looks on the students' faces, I adjusted my speed and tone appropriately. Adaptation and audience awareness are skills that even more experienced speakers need to practice. From the outset, I wanted to give the students as much time to speak in front of their peers as possible. After demonstrating the principles I wanted the students to internalize, I opened the floor for discussion on what was sure to be a controversial subject: Should schools have uniforms? The students were initially quiet and reserved. But a few amazing performances roused the class, and soon everyone wanted to share their thoughts. By the time my hour was up, the performances were improving at an exponential rate.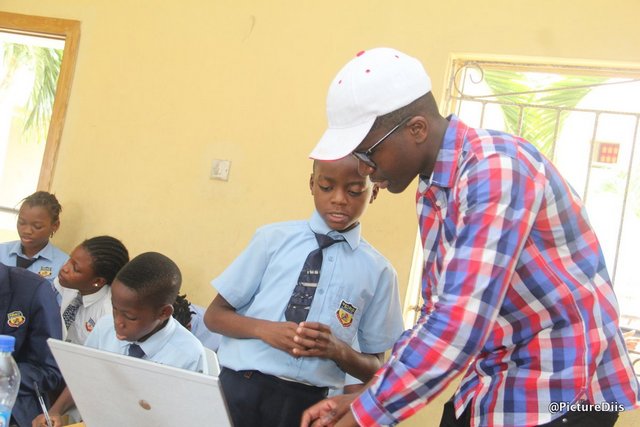 The second school provided a completely different experience, as I had two days to teach. However, lecturing at the students for two days seemed like it would hurt their engagement rather than promote a balanced class discourse. As a result, I incorporated many more class discussions and argumentation practices in the seminar. The main event was a big class debate, where students acted as both competitors and judges. The students were broken into groups of seven and given the freedom to pick their topics from a list. I wanted to ensure that everyone would be interested in researching their positions. The debates were a massive success. Students took full advantage of the opportunity to express themselves in front of their peers. Even some teachers got caught up in the competitive spirit and voiced their opinions on the topics. As I prepared to leave, the students surrounded me, asking for pictures, autographs, and my email. At first, I was in shock. Confusion quickly gave way to the purest bliss I have ever felt. I felt tears welling up as I happily fulfilled every request.
Without the National English Honor Society's Junior Summer Study Award, I might never have been able to act on this opportunity. I thank the organization for its support from the bottom of my heart. To those reading this and wondering how they could do something to promote a love for English and rhetoric in their communities, my advice is simple: ask. If you have a good idea or even just a desire to help, chances are someone will recognize it and give you a chance. So go ask! I have no doubt your life will be better for it.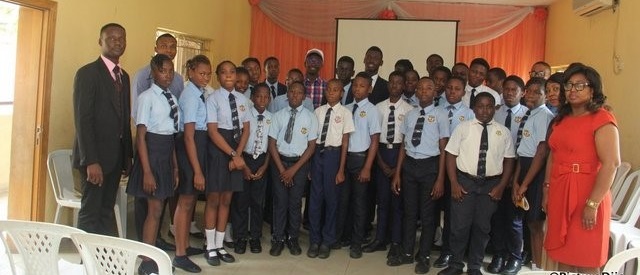 ---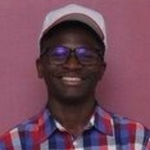 Michael Omole
Junior Summer Study Stipend Recipient, 2019
Pines Charter NEHS Chapter
City of Pembroke Pines Charter High School, Pembroke Pines, FL
---
Junior Summer Study Award
The Junior Summer Study Award is presented to members of NEHS who are high school juniors, rising to the senior class in fall 2022. This award is intended to support students who have been selected for or who will be attending a summer learning program that is related to English studies in a direct way. Awards up to $750 are available. Consideration will also be given to virtual learning opportunities; however, the award amount would be lowered since travel and lodging would not be involved.
This award is competitive in nature; applications will be evaluated by members of the Advisory Council of NEHS.
Please use the AwardSpring link on the AwardSpring Applications web page to apply and submit the required application materials, including the request recommendation and the student counselor verification letters.
Submissions due April 11, 2022, 11:59 p.m. CDT.
Read More from Past Recipients:
My Summer Study: Writing Short Story Fiction
Junior Summer Study Program Facilitates Immense Personal Growth
Junior Summer Study Stipend Results in Unforgettable Learning Experience
People, Presence, and Perseverance: My Experience at the Vanderbilt Summer Academy
NEHS Junior Summer Stipend Recipient Attends Writers' Workshop
Junior Summer Stipend Recipient at Cornell University