Between January 1 and August 31, 2023, the American Library Association documented 1,269 attempts to censor or restrict access to materials held in public libraries. In the first half of the 2022-2023 school year, PEN America recorded 1,477 attempts to ban 874 different titles. 45.24% of NEHS Chapter Advisors (Chapter Annual Report 2023) have been the victims of attempts to ban and censor texts, and many have been intimidated by parents and guardians demanding bans.
The situation is predicted to get worse, and 60% of Chapter Annual Report respondents have asked NEHS for more support for Chapter Advisors and teachers at schools facing challenges to texts taught in English classrooms.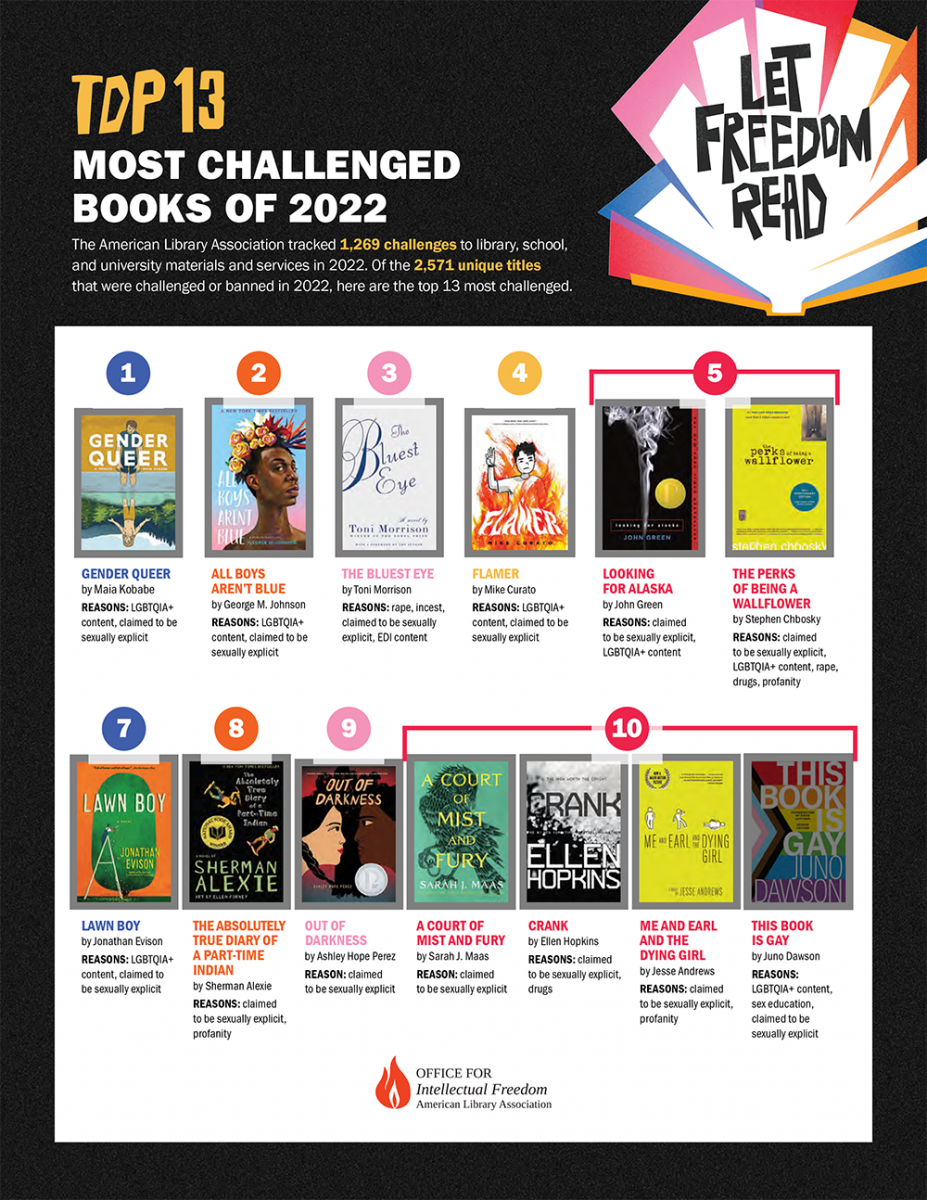 NEHS is a proud supporter of students' right to read, and teachers to teach, books that are challenging and encourage young people to reconsider their pre-existing opinions about diversity, equity, and inclusion within our society. We believe the free expression of diverse experiences can powerfully, and positively, transform our world. By engaging with inclusive literature and elevating the voices of marginalized writers through our annual Common Readers, guest speakers, and creative writing opportunities, we support diversity, equity, inclusion, and belonging practices in our classrooms and our communities.
To support teachers facing attempts to ban books, NEHS works closely with the National Council of Teachers of English (NCTE). NCTE has created the Intellectual Freedom Center to provide a range of resources to teachers about how to select materials for English classes and how to respond to censorship in schools. NCTE also provides an opportunity for teachers (both NCTE members and non-members) to report book banning and censorship attempts. They have also produced over 600 book rationales, which give teachers a tool they can use to defend their book choices.
The American Library Association has produced a range of free downloads to support teachers and librarians working to fight back against book bans. The American Booksellers Association has similarly produced a range of community-focused resources to download.
Check out the Banned Books Week 2023 website for more information about events going on near you, and how you can plan one.
---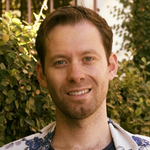 Chris Lockwood
NEHS Director
---
2023 Banned Books Week Social Media Contest
In celebration of Banned Books Week Sigma Tau Delta and National English Honor Society are teaming up to host the eighth annual Banned Books Week social media contest. For the first year ever, our brand new middle school program, English Language Arts Honor Society, will also be participating. To contribute you must tag us in a post on any of the following social media accounts: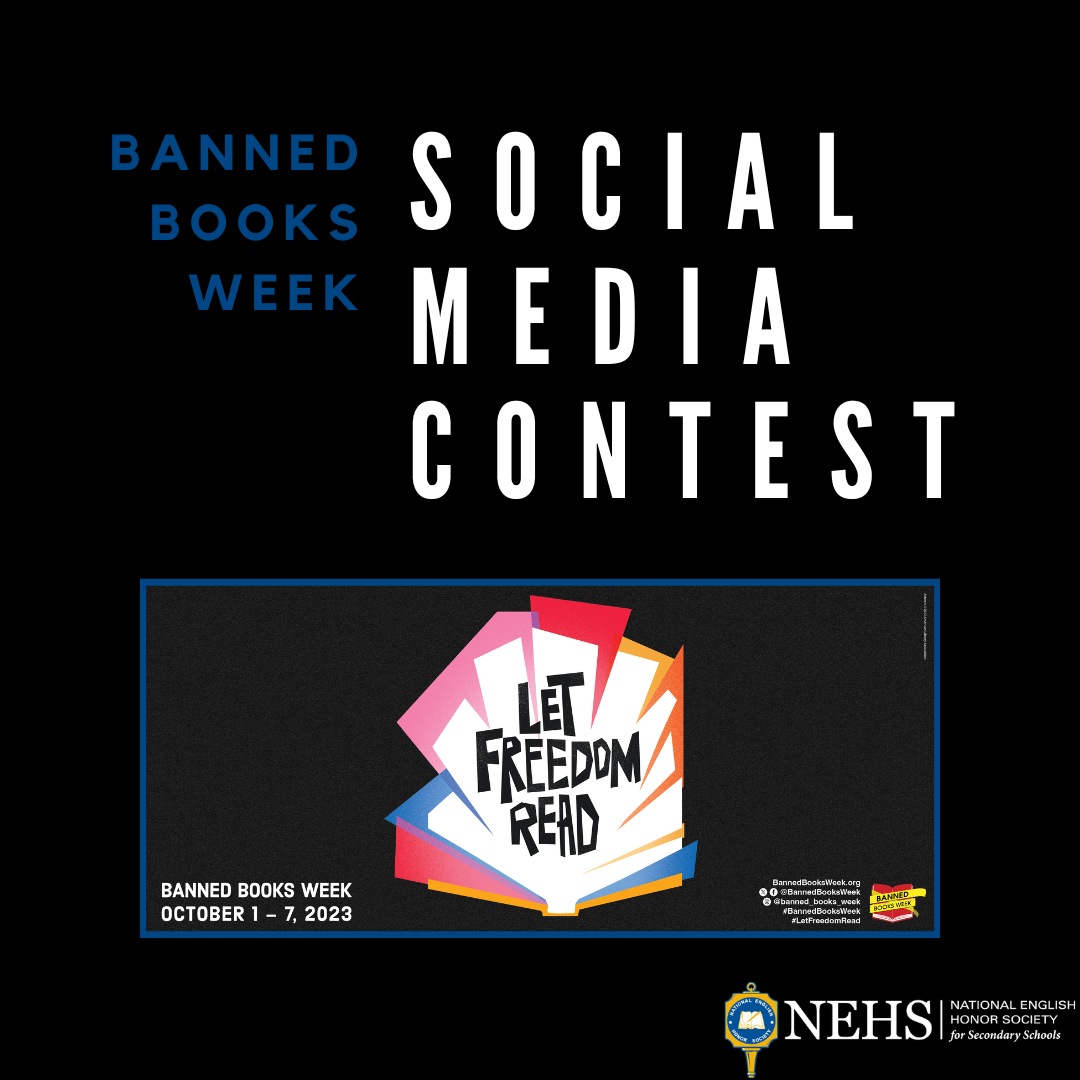 What to do in your post:
Books are banned for a variety of reasons. Take your own original photo of your favorite banned book and share with us (on one social media platform) one of the reasons it has been contested. If you wish to post on a second platform, please choose a second banned book to post about.
The contest will run from Sunday, October 1-Saturday, October 7. Everyone who participates during this time frame will be entered in a drawing to win one of three $25 Better World Books gift cards. A $50 Better World Books gift card also will be awarded for the best overall post. Select submissions will be shared across our social media platforms.
Resources
Troubling Trends in Book Censorship
Milton and Paradise Reimagined: Book Censorship Today
George Orwell and Recent Censorship
Don't Burn the Books
How Old is Holden Caulfield?: Censoring a Teenage Narrator in an Adult Book from Teenage Eyes
Why Books Depicting Violence are Important
Banned Books: Stand Up for What Moves You
Banned Books: Symbols of Positive Ideological Shifts
What Intellectual Freedom Is—And Why and How We Ought to Preserve It