Ada Limón, the 24th Poet Laureate of the United States, will be joining NEHS students and Chapter Advisors for a webinar on Tuesday, September 26, 2023, at 4 p.m. (PT), 5 p.m. (MT), 6 p.m. (CT) and 7 p.m. (ET). Registration is open now and will close on September 11. Registration is free, but places are limited.
Ada Limón grew up in California and would regularly visit the Sonoma coast. She says that "there's a lot of creativity to be mined in the ocean landscape because it's always moving, always churning" (Time Magazine). Perhaps it is the need to be constantly in motion that has led her to participate in numerous collaborations, which have brought poetry to the public.
Her most recent project has been to compose a poem that will be engraved on a NASA spacecraft, which will wing its way to Europa, one of Jupiter's many moons. The poem, entitled "A Voice Among the Stars" reflects the theme of humanity's frailty and weakness, which appears in many of Limón's poems. She, herself, describes the act of writing as being like "a hummingbird against a hurricane" (Time Magazine).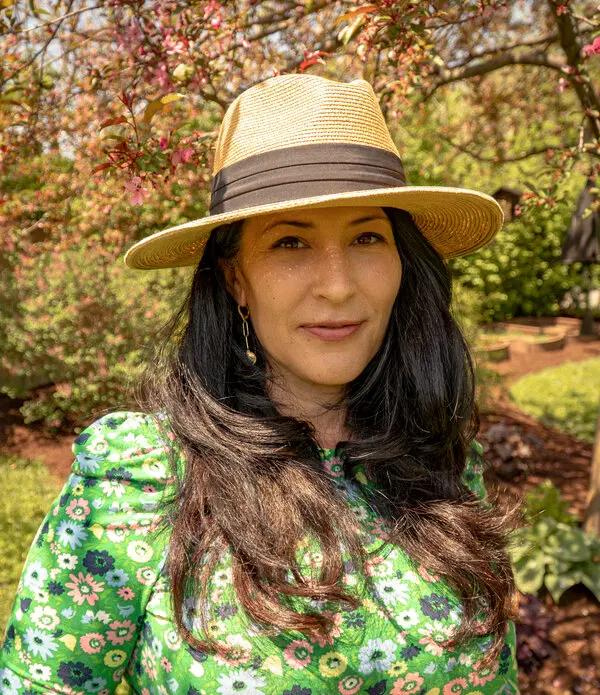 The motif of birds also appears regularly in her poetry. She is an avid bird watcher and feels that we can learn from birds' ability to focus on living in the moment: they are truly able to "connect to, and make sense of, the world" (Library of Congress). Making sense of the world is, though, made much more difficult by an increasing number of book bans and censorship issues. As a result, she sees a key part of her role as Poet Laureate to be "broaden[ing] and promot[ing] poetry to reach new audiences" (Library of Congress).
Reaching new audiences doesn't have to be through the traditional print publication, although Limón has published six books of poetry. She knows that poetry can be experienced "on the subway . . . on social media—Twitter, Instagram." (Time Magazine). It is this access to people that motivates her to find new ways to reach people in places not traditionally associated with poetry.
Extensive travel during her first term as Poet Laureate has shown her that "poetry brings people together" (Library of Congress) in many ways and in many places. To that end, Limón will shortly be announcing a collaboration with the US National Park Service and the Poetry Society of America to present her poems in national parks across the nation. This will bring together distinct communities in different locations to "look deeply at the world and make us feel like we are connected" (Time Magazine) with the natural world. Her aim is, she says, to make people love the world the world around them. "How," she says, can we "hurt something that we love?" (Time Magazine).
Register now to join us for our exclusive webinar with Limón and experience the opportunity to ask her your own questions. Register and submit your questions by September 11.
---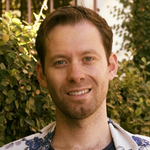 Chris Lockwood
NEHS Director
---
National English Honor Society
The National English Honor Society (NEHS), founded and sponsored by Sigma Tau Delta, is the only international organization exclusively for secondary students and faculty who, in the field of English, merit special note for past and current accomplishments. Individual secondary schools are invited to petition for a local chapter, through which individuals may be inducted into Society membership. Immediate benefits of affiliation include academic recognition, scholarship and award eligibility, and opportunities for networking with others who share enthusiasm for, and accomplishment in, the language arts.
America's first honor society was founded in 1776, but high school students didn't have access to such organizations for another 150 years. Since then, high school honor societies have been developed in leadership, drama, journalism, French, Spanish, mathematics, the sciences, and in various other fields, but not in English. In 2005, National English Honor Society launched and has been growing steadily since, becoming one of the largest academic societies for secondary schools.
As Joyce Carol Oates writes, "This is the time for which we have been waiting." Or perhaps it was Shakespeare: "Now is the winter of our discontent made glorious summer . . ." we celebrate English studies through NEHS.
National English Honor Society accepts submissions to our blog, NEHS Museletter, from all membership categories (students, Advisors, and alumni). If you are interested in submitting a blog, please read the Suggested Guidelines on our website. Email any questions and all submissions to: submit@nehsmuseletter.us.