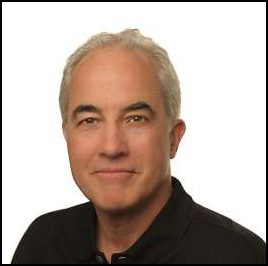 Each March, the Charles Dickens Chapter of Saint Mary's Hall in San Antonio, TX, hosts its Annual Speaker Tea, featuring esteemed novelists, journalists, bloggers, and presidential speech writers. Each of these individuals attended Saint Mary's Hall or has some connection to the school, either through a spouse or child. To mark the Tea's fifth anniversary, the Charles Dickens Chapter invited critically acclaimed journalist Buck Harvey, who officially retired from his role as a sports writer this year.
A local Texan, Harvey grew up in Dallas and attended the University of Texas at Austin to pursue an undergraduate degree in journalism. As a student, he was the editor of the university newspaper, eventually working with the Boston Herald and the Dallas Times Herald. After moving to San Antonio in 1982, he began working at the San Antonio Light and his daughter, Robin, started school at Saint Mary's Hall a few years later. During his career, Harvey has covered the Dallas Cowboys, Houston Texans, Texas Longhorns, and Texas A&M Aggies, along with other Texas collegiate teams. In his thirty-four years of impressive journalism, he also has covered the Masters, the Olympics, multiple Final Fours, and numerous Super Bowl Championships. According to our discussions with him, his favorite stories that he covered were the expansive careers of Tim Duncan and David Robinson (not to forget the five Spurs NBA championships he reported!).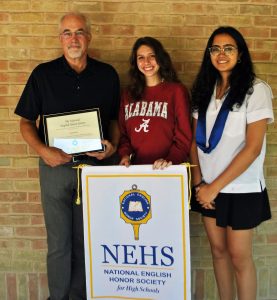 It was truly an honor to have Harvey present at our Tea. His interesting perspective on the importance of writing has led many students to consider majoring in journalism in college. He also gave interesting insight on the new prevalence of fake news and the effects of technology on his career. We wish Buck Harvey the best in retirement and thank him for his wonderful career in San Antonio.
---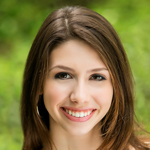 Lena Brysacz
Charles Dickens Chapter, Chapter President
Saint Mary's Hall, San Antonio, TX