Join other NEHS chapters in the celebration of writing by focusing on the NCTE-sponsored National Day on Writing®. NEHS supports the effort of the National Council of Teachers of English (NCTE) to highlight the importance of writing with the National Day on Writing®. October 20 marks the 14th anniversary of the National Day on Writing, bringing a focus to the importance of crafting articulate and influential writing in all walks of life. Read on for more information from NCTE on this year's event and how you and your chapter can get involved!
Mark your calendars: On October 20, 2022, the National Council of Teachers of English will celebrate the National Day on Writing®, engaging writers from all walks of life and encouraging their craft, from persuasive, narrative, expository, descriptive writing, and more! 
To help make the most of the National Day on Writing®, here's a roadmap of all things leading up to and happening on Thursday, October 20, along with resources to help spark your writing process!
Join the excitement around NCTE's National Day on Writing® with the NCTE social media channels! Throughout the day, respond to our prompts on Twitter, Instagram, Facebook, and LinkedIn using the #WhyIWrite hashtag for a chance to be featured on our social media platforms and even in an upcoming INBOX!
Activities and Opportunities for Engagement
Commit to Celebrating
NCTE welcomes all students and educators to join them on these open events in celebration of NCTE's National Day of Writing®. Sign-up to commit to your participation for the chance to win a T-shirt.
Students Write with Stuart Gibbs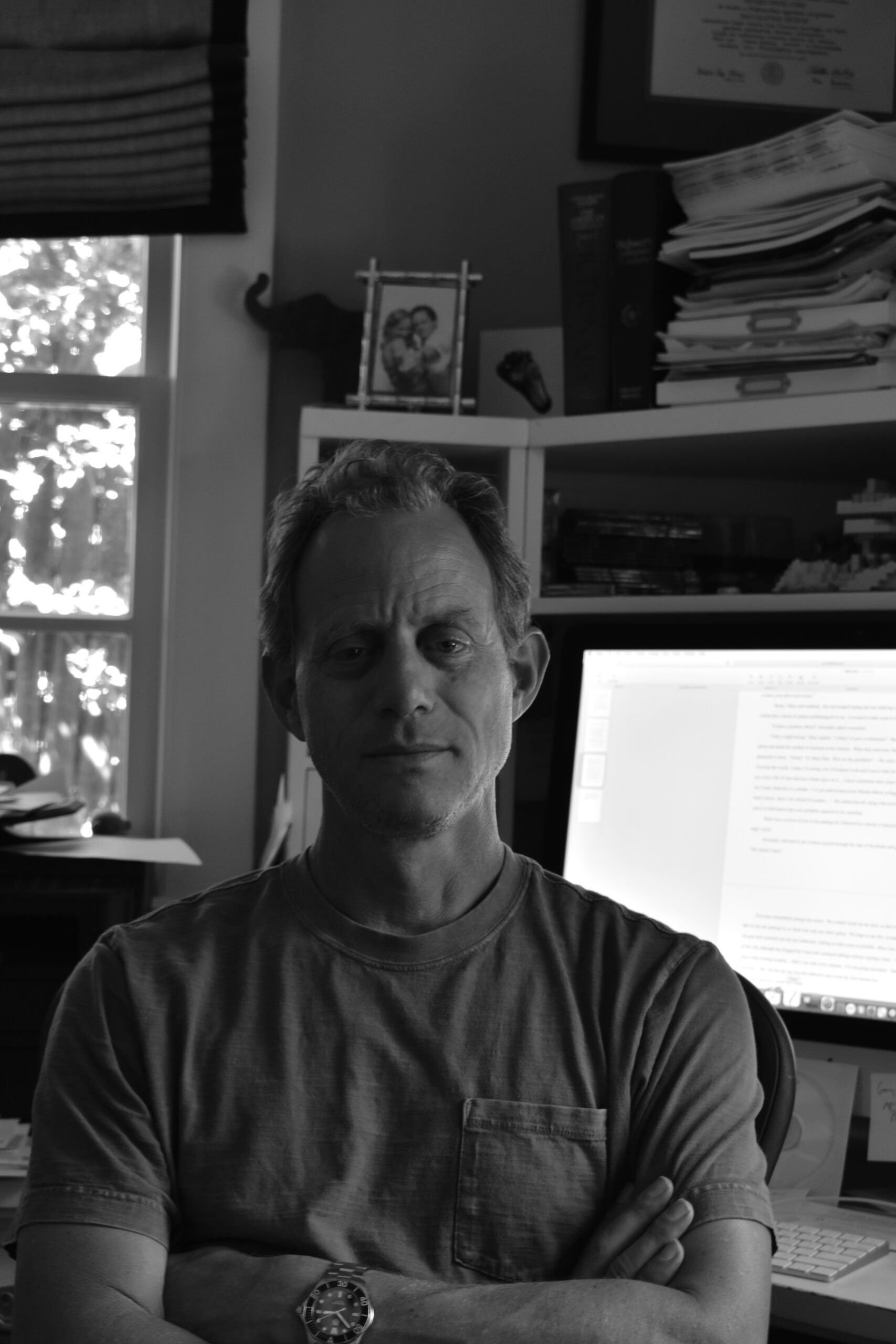 On October 20 NCTE will host a student-facing conversation and shared writing exercise with New York Times bestselling author Stuart Gibbs. This NCTE-sponsored event is open to all, regardless of educational setting, and does not require membership. Classrooms, schools, and individual participants are all welcome. At the conclusion of the event, certificates of participation will be available after information about your celebration of writing has been submitted.
Classrooms and students across the country will gather with NCTE via Zoom at 1:00 p.m. EDT.
Learn more and register today!
Online Events Leading up to the National Day on Writing®
October 16 @ 8 p.m. EDT

Join us for #NCTEchat on Sunday, October 16, at 8 p.m. EDT, as we kick off the week of events around the National Day on Writing®. We will chat about building a community of writers as a powerful way to "foster a culture of authentic and culturally sustaining writing instruction."

October 18 @ 7 p.m. EDT
Student Writing Awards
Are you interested in national experiences for your students to share their writing? Do you publish an art or literary magazine the world should know about? NCTE offers three student writing award programs annually: Achievement Awards in Writing, Promising Young Writers, and Recognizing Excellence in Art and Literary Magazines (REALM). These award programs can be an excellent addition to your 2022–2023 plans. Award committee members, judges, and educators will be available during this event to share and answer questions on each opportunity.
October 19 @ 4 p.m. EDT
Celebrating Black Writers: A Discussion with the Winners of the National Writing Contest
In celebration of NCTE's annual National Day on Writing®, join us as acclaimed journalist Cheryl Wills sits down in discussion with the winners of the National Writing Contest—Celebrating Black Writers.
More Reading and Resources
Writing Hope
Writing in Diverse Walks of Life: Four Voices
Beauty and Power in Writing: National Day on Writing
How might your NEHS chapter promote the importance of writing in your community? Share your ideas and, if you craft an event, send any pictures and a short article to submit@nehsmuseletter.us; we will share your efforts on NEHS Museletter and the NEHS social media platforms.