The Conch Chapter of NEHS at Community School of Naples, with support from school leadership and the Student Government Association, had Frederick Joseph, author of The Black Friend: On Being a Better White Person, Zoom with students and faculty as part of the African American Read-In (AARI). Lisa Scherff, Co-Advisor of the chapter, had participated in AARI while a professor in Alabama and wanted to bring the event to the school. The school purchased copies of the book and gave them to students (NEHS members and non-members) to read before the Zoom.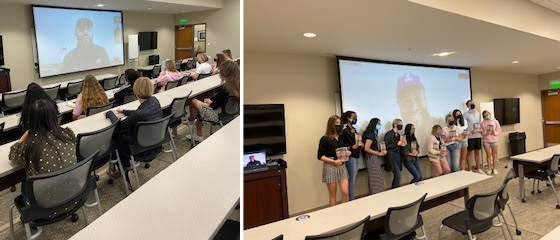 In The Black Friend, "Joseph offers candid reflections on his own experiences with racism and conversations with prominent artists and activists about theirs—creating an essential read for white people who are committed to anti-racists and those newly come to the cause of racial justice." Students and faculty posed questions such as "How do you apologize for something you might have said or done that was racist?" and "What is the difference between an ally and an accomplice?"
The conversation was such a success that the school hopes to bring Joseph back next year to talk to the entire Upper School.
---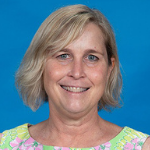 Lisa Scherff
Conch Chapter, Co-Advisor
Community School of Naples, Naples, FL